Headshot Photographer in Southampton
---
Hi, my name is Richard and I am a headshot photographer, living near Southampton, and working wherever required. I pride myself on capturing an image that portrays you, your position and your brand/industry.
From CEOs for a large corporation to the one-person owner of your own small business. As a result, I can also capture team Headshots, making sure everyone in your business, small or large, shows consistency, and branding in their profile headshot.
Sessions are relaxed and you will see your images before we finish, where you will have the chance to rate your favourites. Check out the Headshot page for the exact details of the shoot.
Don't forget to CONTACT ME if you are looking for a Headshot Photographer in or around Southampton.

Business Headshots
A simple, but perfect Business Headshot. Ideal for Profiles, Linked In, and for any Corporate or Business use. Team Sessions are available too.
Portraits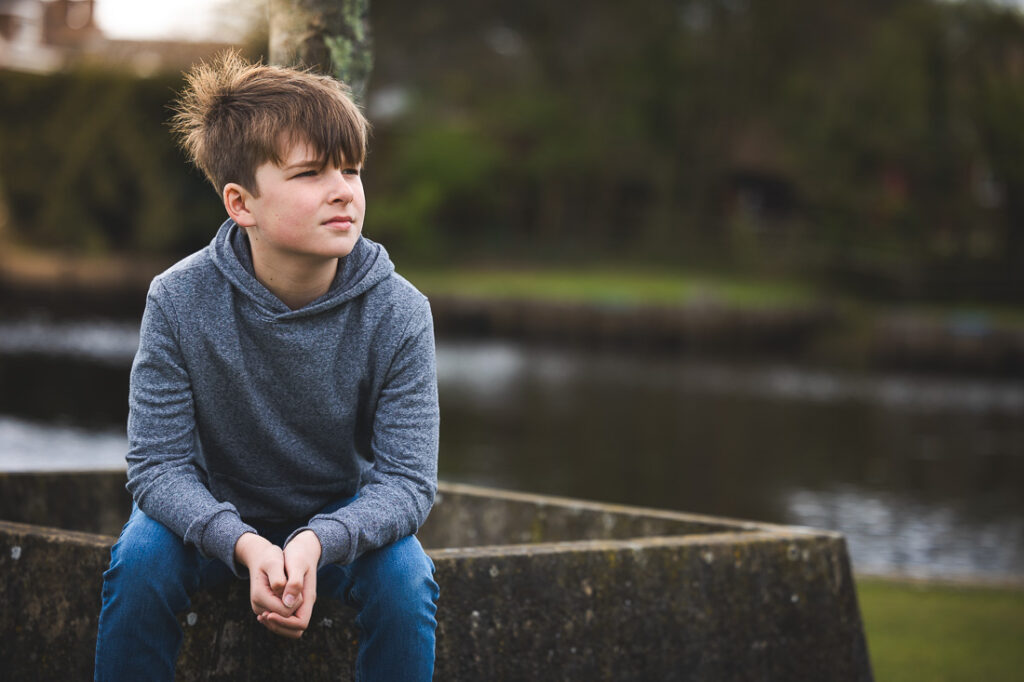 A little more than a headshot. Used to represent you, your brand and your personality. Headshot included, plus more!
Actor Headshots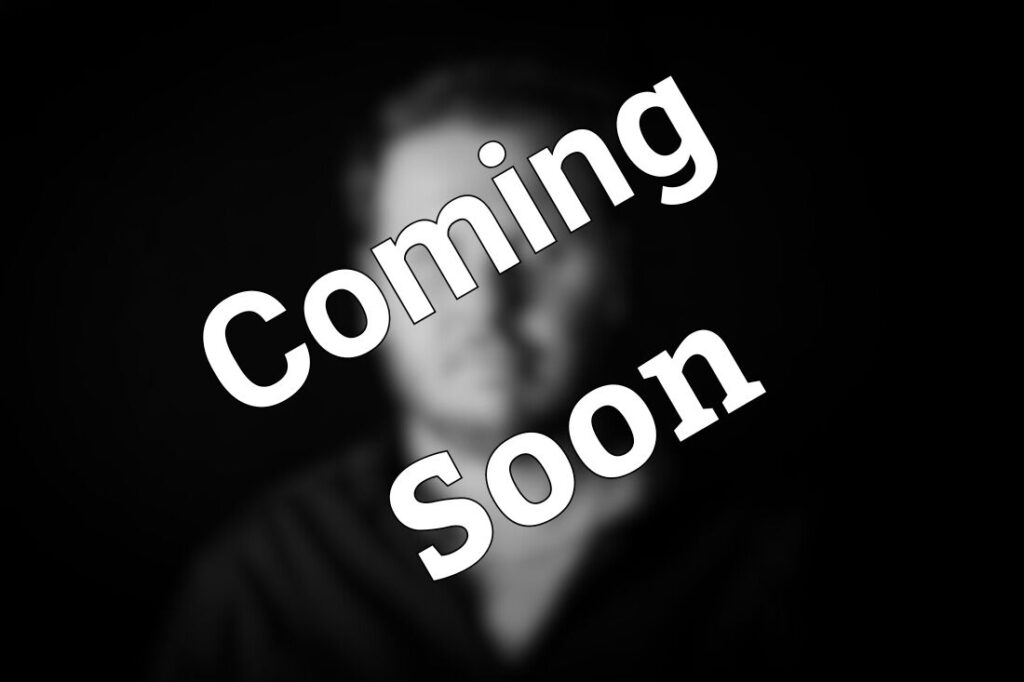 New to me, but creative Actor Headshots coming soon. Just what you need to impress at that next audition.
Frequently Asked Questions
In case you have any questions, here are the top questions I get asked.
Click HERE for a comprehensive list of questions, if this doesn't answer your initial ones.
Headshot Photographer Southampton
How Much Does it Cost?

In my temporary Studio at home, I can offer a 60-minute session, for £99. This includes a chat about what you need, and a shoot session of at least 30 minutes, plus time at the end to view and choose your favourites. At your location, the same applies, but it is from £149 depending on travel time.
How long is a session?

I know we are all busy, but I always allow up to an hour. Of course, if we nail it quickly, and you are happy, then great! Outfit changes, etc may add to this time, there will be no rush, and I rarely book more than two sessions a day.
I hate having my photo taken. Can you help?

Do not worry. I will make you relaxed, and will have tips and suggestions that will make you look great! I understand that some people do not like a camera pointing at them, but rest assured, we will work to get you images you will love! Click below for some top tips on how to prepare.
I have more questions…

No problem! Click HERE for a full list of questions and answers. If the question you have isn't there, just CONTACT ME, and I will get right back to you.

If you want to book, then click below, and we can start talking about organising your Session
Blog
A Professional Headshot is very popular in places like Linked In and Social Media Channels. It is a photograph of you, usually from the chest up, that can be used to immediately identify you. Most online Profile photographs are not very big, so a full-length photograph will not identify you properly. Therefore, the best solution…
Continue Reading Why do I need a Professional Headshot? 7 Reasons
Having your photograph taken can strike fear into a lot of people. I am here to tell you there is nothing to worry about and offer a few Headshot and Portrait Photography Tips to ensure your session is a success. Below are a few suggestions to make sure you look your best. What's more, you…
Continue Reading Headshot Tips: 6 Suggestions for how to look your best
Contact Richard
Headshot Photographer in Southampton